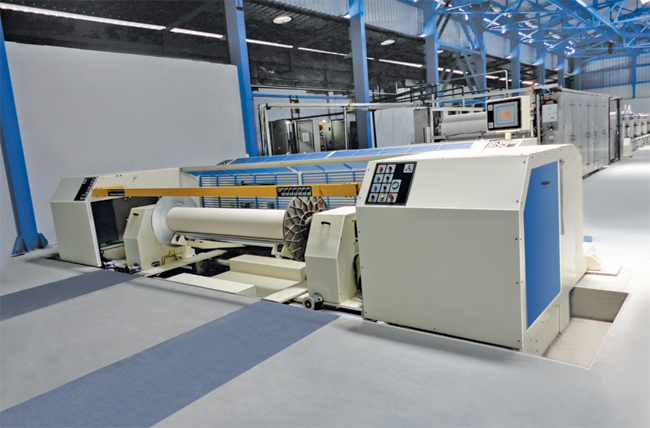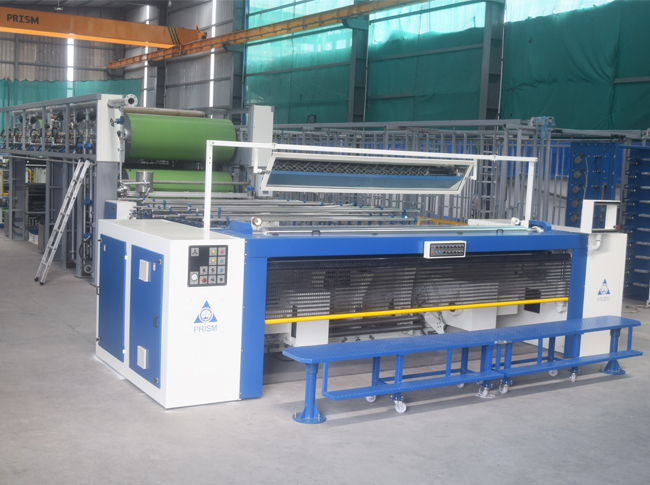 Features
. Ultimate technology & designs give highest quality sized warp beams.
. Fully auto control of all parameters by PLC.
. Zonewise constant stretch control by AC servo drive, load cell and PLC.
. Uniform, required size pick up.
. Low hairiness with uniform moisture.
. Low stretch.
. Easy reproducibility due to recipe data stored.
. Less Operator interference.
. Full safety during operation.
. Easy Supervision & operation due to graphics display & data save of actual & set process
parameters.